Our company, represented by John Vasilakos, CEO and Vice-Chairman, participated in the 1st episode of the Microsoft Synthesis project — a 3-episode series — co-produced by Microsoft and SKAI, hosted by Pavlos Tsimas, which will highlight the latest global developments in technology. The show hosts more than 30 speakers who share their views, ideas, and perspectives on the future, the empowerment of people through technology, and technological innovations that will help create a future focused on sustainability.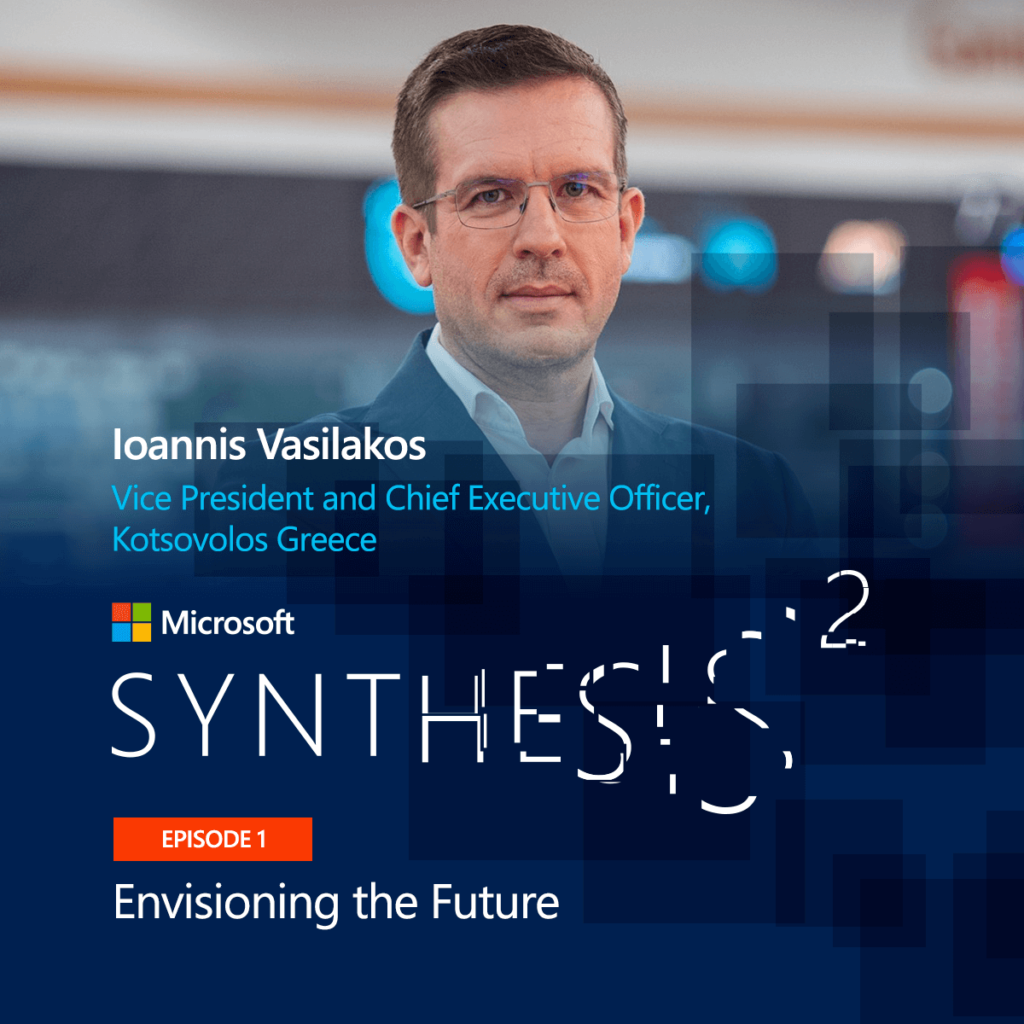 In this episode, our company's CEO talks about technology's key role and how our company succeeded in responding and handling the unprecedented challenges caused by the pandemic.
The 1st episode aired on the night of Sunday 30/5 on SKAI TV channel, but it will also air online on 1/6 at 11:30 a.m.
The episodes will be posted at https://bit.ly/3c035fl through Microsoft's Synthesis platform.